The Development of Duplo Horseshoes
Hubert Frank has been self-employed as farrier since his state-approved examination in 1995. He started with traditional horseshoes but soon began to look for new possibilities – and still is looking. On this account, he was as well willing to try synthetic horseshoes from different manufacturers; however, the application of these horseshoes turned out to be quite complicated and therefore disappointing in the majority of cases.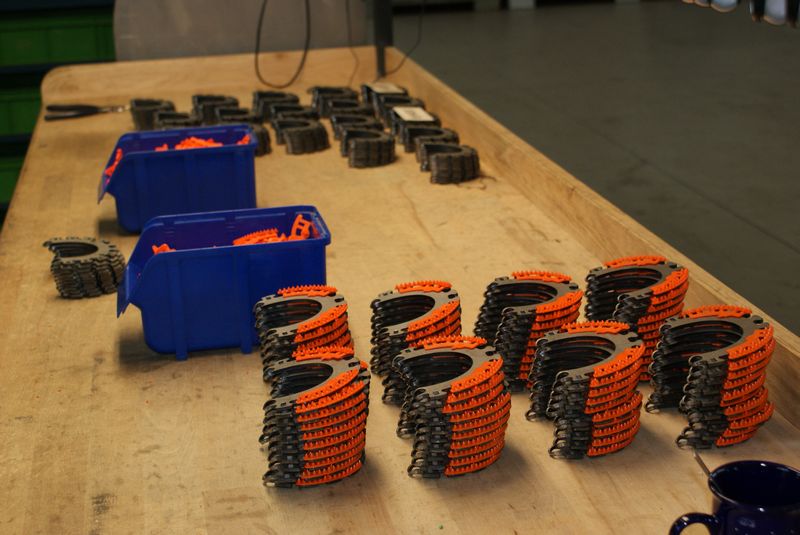 During his activity as farrier, he has often been confronted with horse owners' questions and suggestions. A very frequent problem was applying and removing studs which is why the idea of self-tapping studs (FRANK's Studs) evolved in 1998.
Two years later, while presenting the studs at a horse fair, Hubert Frank was contacted by a company which planned to combine synthetic horseshoes with studs. The main problem was the solid fastening of the screw threads in the synthetic material and Hubert Frank began to overcome these difficulties as freelance collaborator.
A new model was developed – it stayed on the hoof for exactly eight days. Some time later, a synthetic horseshoe with screw threads was produced which was usable for three weeks. At this point, the project was abandoned by the employer.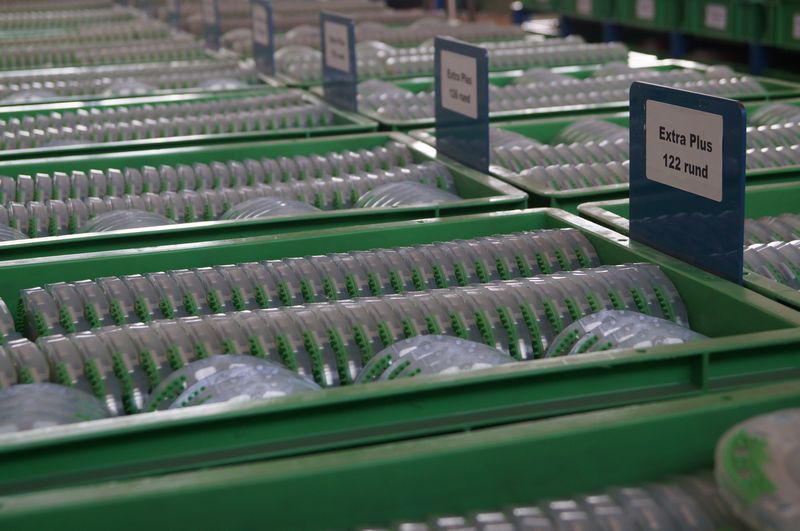 Supported by a new sponsor, the project went on independently. After numerous test runs and setbacks, things were finally looking up; abrasion resistance became better and the range of products grew larger.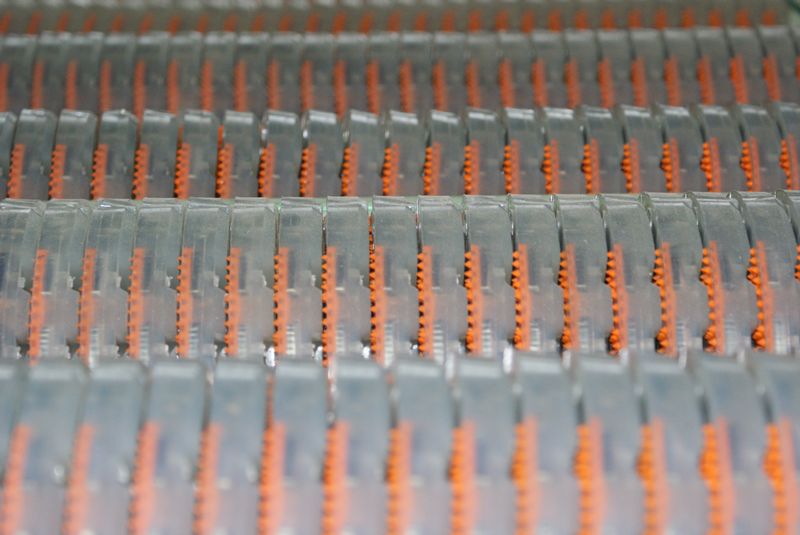 The construction of a new production center and warehouse in Grainet (Germany) began in the summer of 2009. One year later, the injection molding production, which had so far been outsourced, was integrated. Further new buildings for tool design and for a larger warehouse were added in the following years.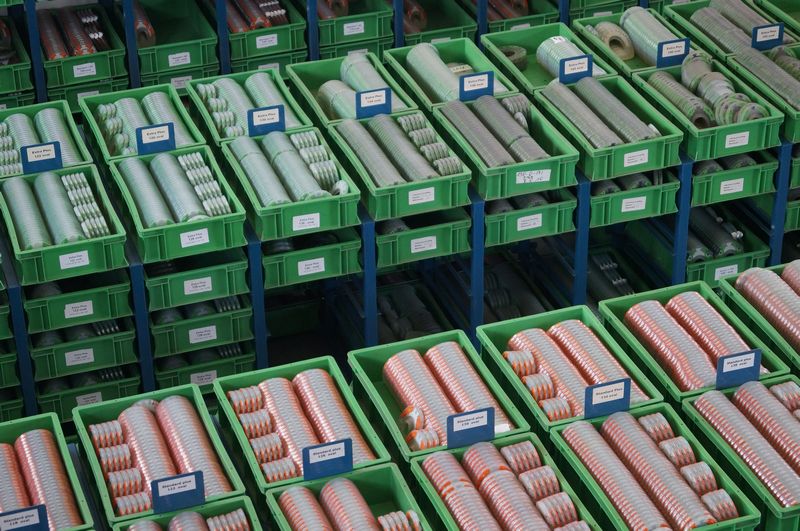 Thanks to their numerous advantages and their reliability, Duplo Composite Horseshoes are established among horse owners and farriers. Just the same, we don't want to rest on our laurels; we constantly put new ideas into practice and improve the current models.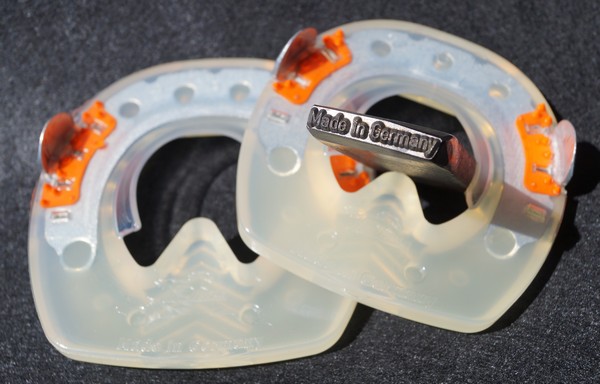 The idea of Duplo had started with Hubert Frank and the support of his wife Edeltraud. By now, there are about 40 different Duplo models in almost 20 sizes. We are proud that all production steps - from tool design and injection molding production to shipment - are still located in Grainet (Germany). The Duplo Composite Horseshoe is and will always be a product of high quality, made in Germany!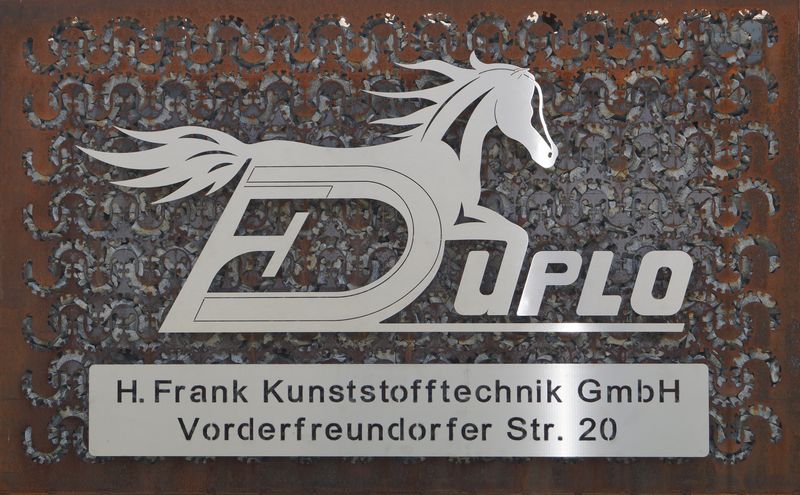 Latest Update: 2019-06-07