Downloads
FAQ for Download
Our goal is not only to be able to offer you good hoof protection for your horse, but also the necessary knowledge and information about the application of our hoof protection products. On this page you will find the most important information to download.
If you want to be always up to date, feel free to subscribe to our newsletter and follow us on social media. Of course we are also available to you personally for further information.
Price List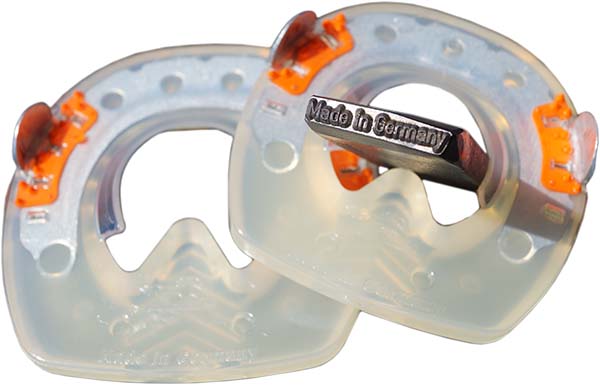 How much does a composite horseshoe
"made in Germany" cost?
Here you can download our price list for both end and business customers.
In France, Canada and Switzerland, all order processing is handled by our national distributors there.
Conditions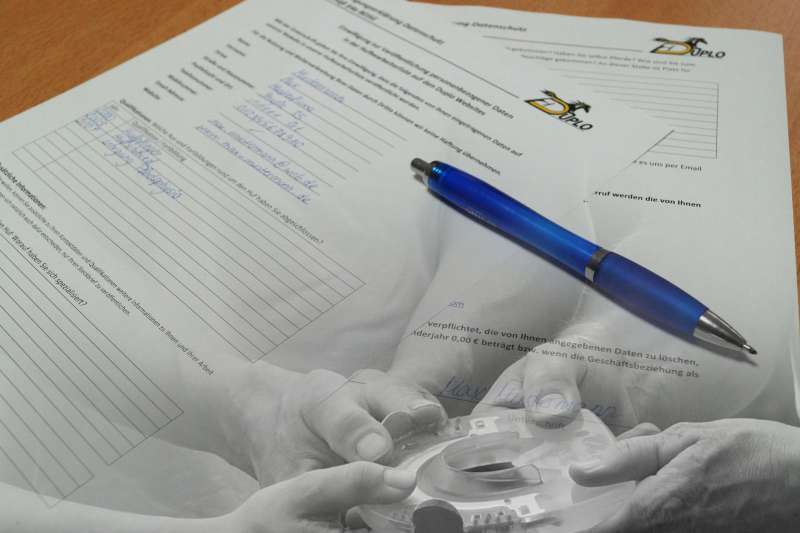 Are you a farrier or do you practice for example as a veterinarian or equine physiotherapist or are you active as a retailer in the field of shoeing or equestrian equipment? In this case you can benefit from our business conditions.
Another service we can offer you is to add you to our list of farriers or distribution partners on our website.
Saftey Information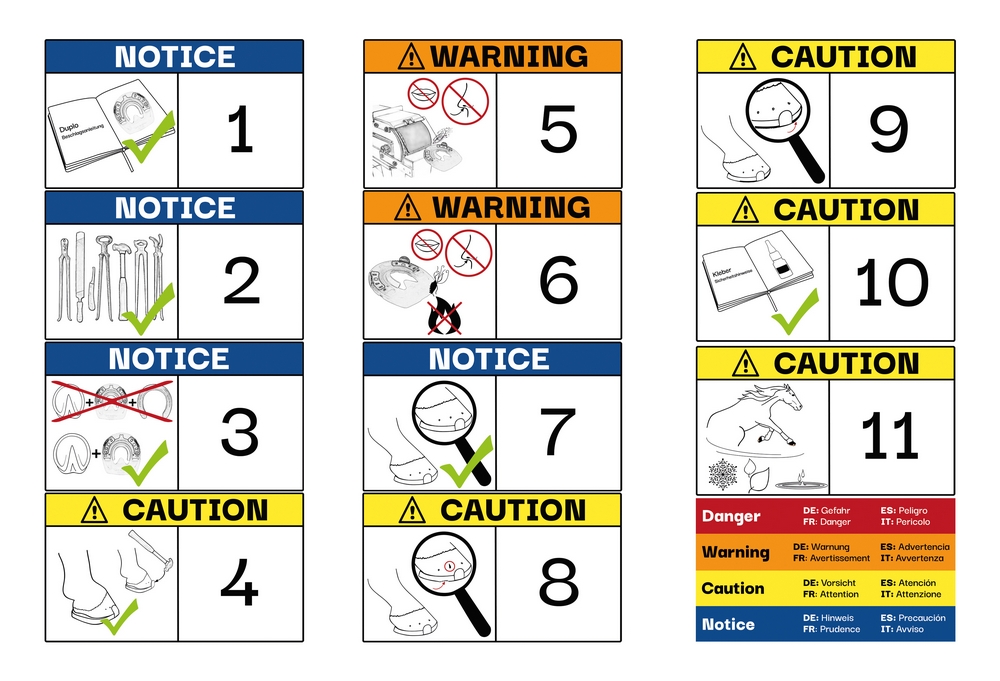 Not quite as exciting but just as important is our safety information.
Please read and follow these instructions each time you use our products to avoid injury to humans and animals.
Due to the steel border in the toe area, there is a separate safety information flyer for the Arizona horseshoe.
FAQ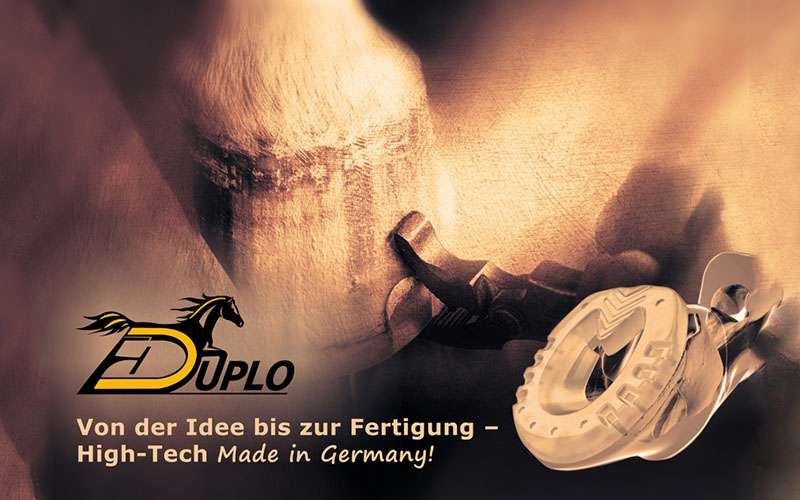 How long does a composite horseshoe last?
What are the advantages for the horse hoof?
Which model is right for my horse?
Answers to all these questions can of course also be found on our website and in the respective product descriptions but also in our flyers. We will also be happy to help you personally.
The Right Size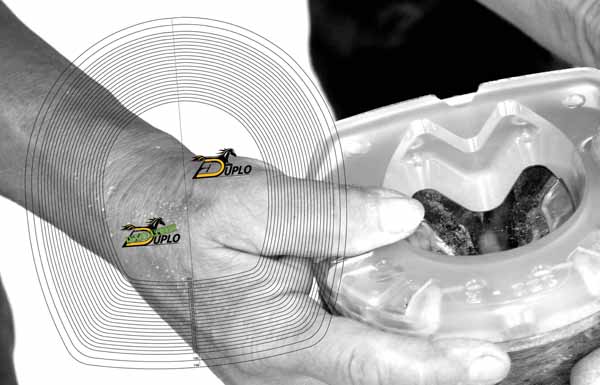 One of the most frequently asked questions in addition to the appropriate model is of course the question of the right size. With our printable templates we would like to support you.
Next to the right size, the ideal adjustment to the horse's hoof is crucial. Further information on the adjustment to the hoof can be found under FAQ → Sizes and Shapes.
The Ideal Shoeing Method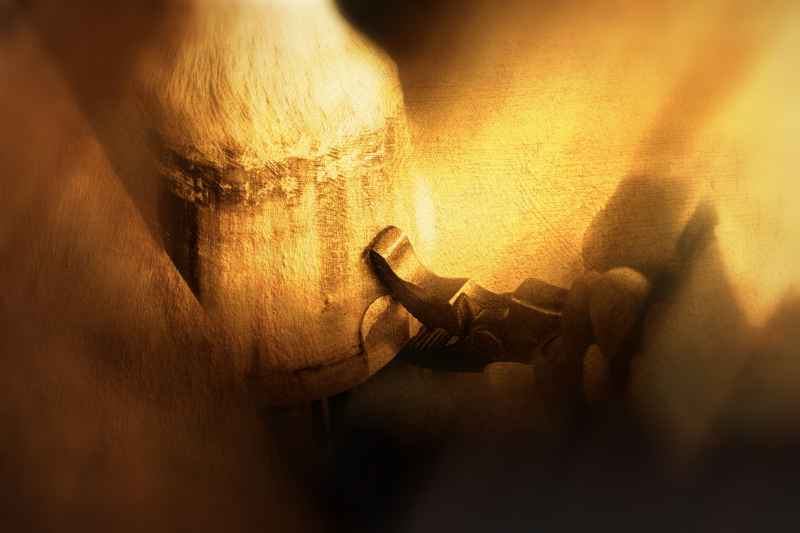 To ensure that the hoof protection can be adapted as best as possible to the needs of the horse and its individual hoof situation, our composite horseshoes can (depending on the model) be nailed, glued and also cast to the hoof.
Detailed instructions can be found under FAQ → Instructions.
Latest Update: 2023-08-19