Contact
We want to provide great products as well as helpful customer service. If you prefer placing your order by fax or by e-mail rather than using our online shop or if you have questions about payment methods, shipping costs or our products, simply contact our Customer Service Team. We are looking forward to answering questions and solving problems!
Duplo Composite Horseshoes
H. Frank Kunststofftechnik GmbH
Vorderfreundorfer Straße 20
D-94143 Grainet
Fax: +49 (0)8585/96926-119

info@duplo-frank.de

www.facebook.com/duplo.frank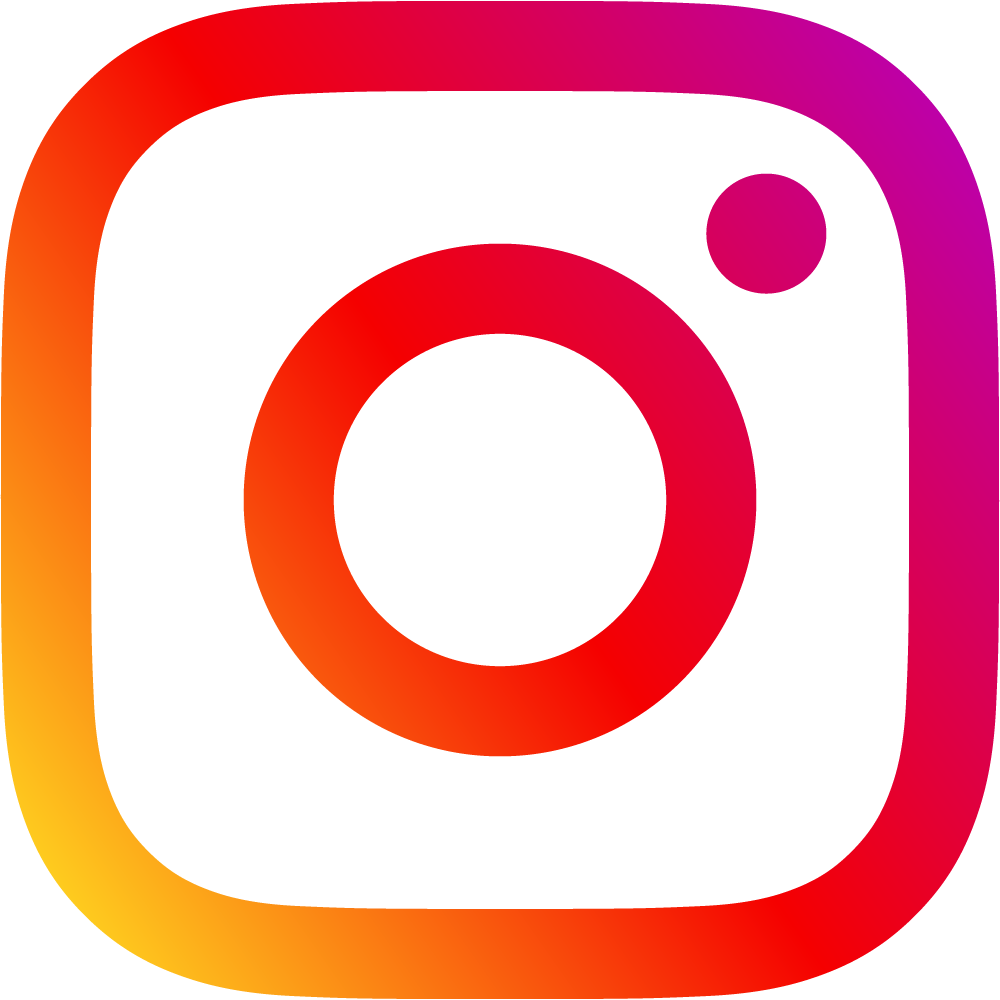 www.instagram.com/duplo_verbundbeschlaege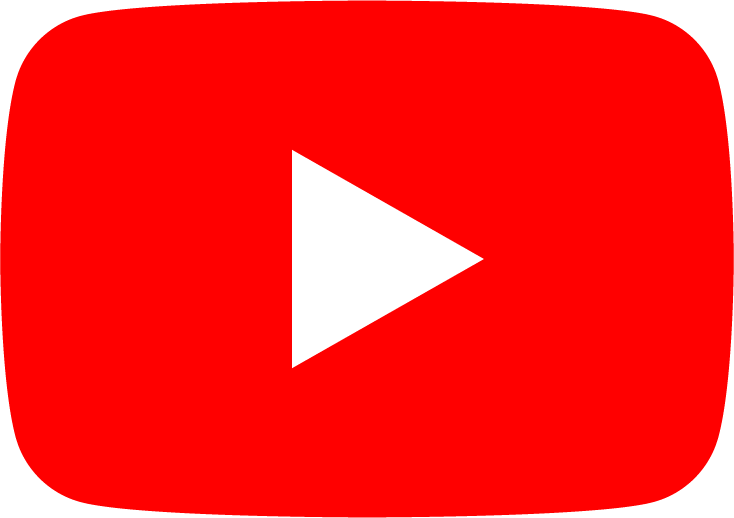 www.youtube.com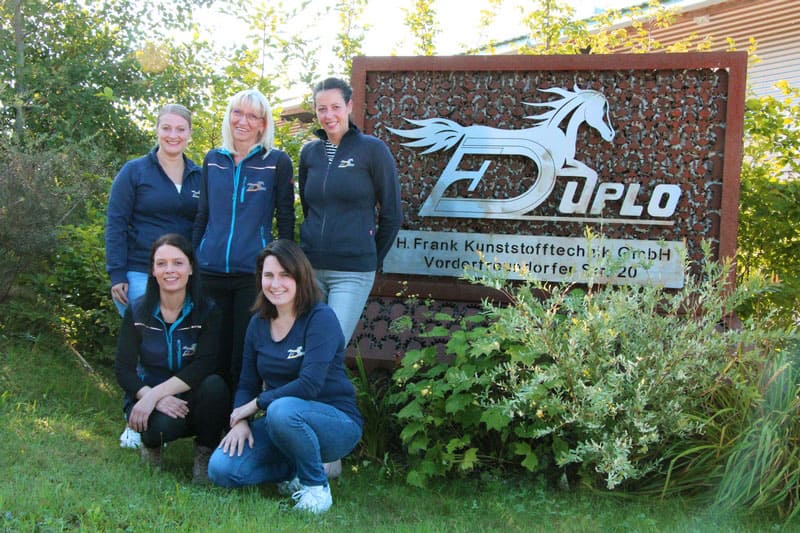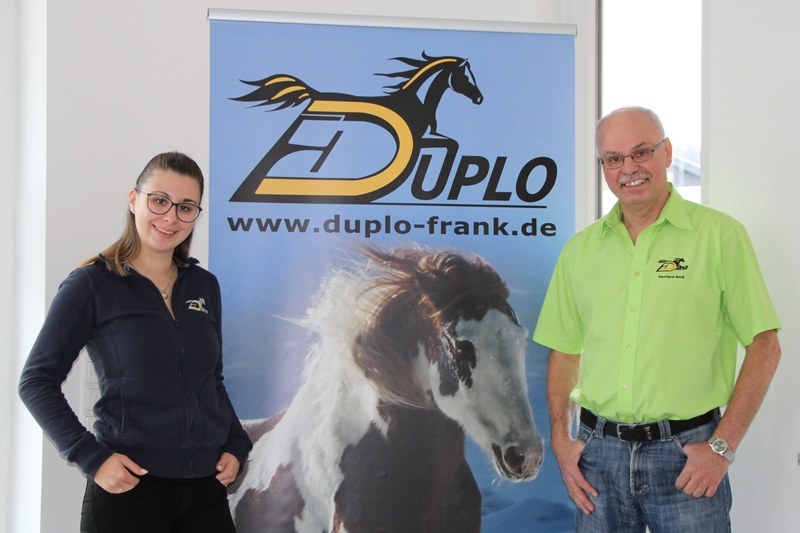 Our Permanent Associates - Your Local Contact!
In the following countries we are cooperating closely with our permanent associates who handle the complete distribution. Please contact them directly for your Duplo orders; our colleagues are looking forward to you!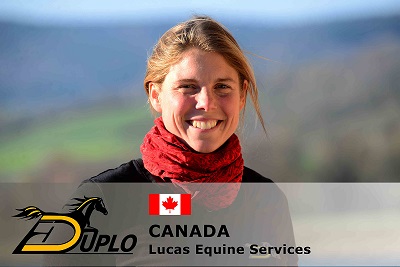 Canada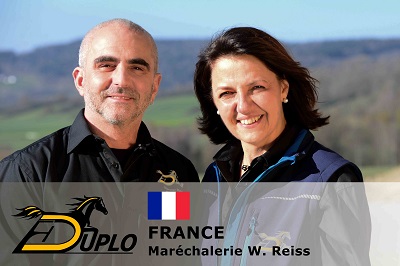 France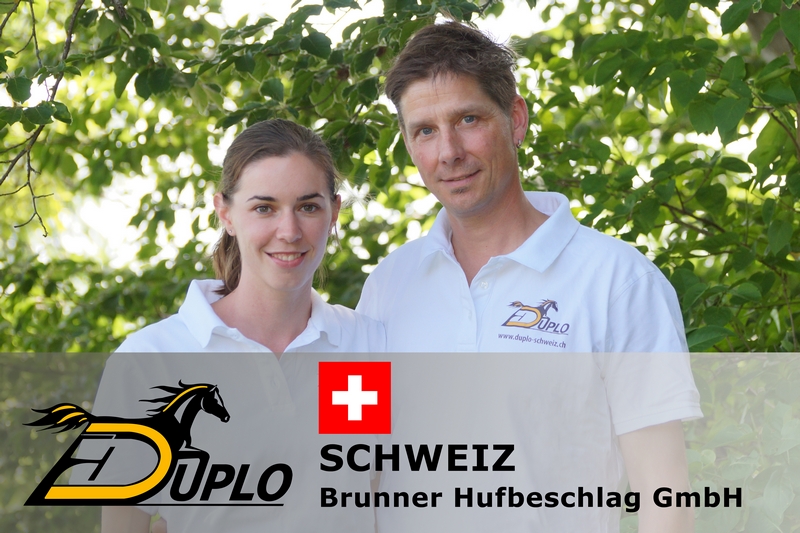 Switzerland
Latest Update: 2022-12-23