The Production of Duplo Composite Horseshoes
Have you ever wondered where and how Duplo Composite Horseshoes are produced? Every production step - from the idea to the tool design and construction to the shipping - is located in the family business in the Bavarian Forest (Germany). Duplo Composite Horseshoes are a genuine German quality product!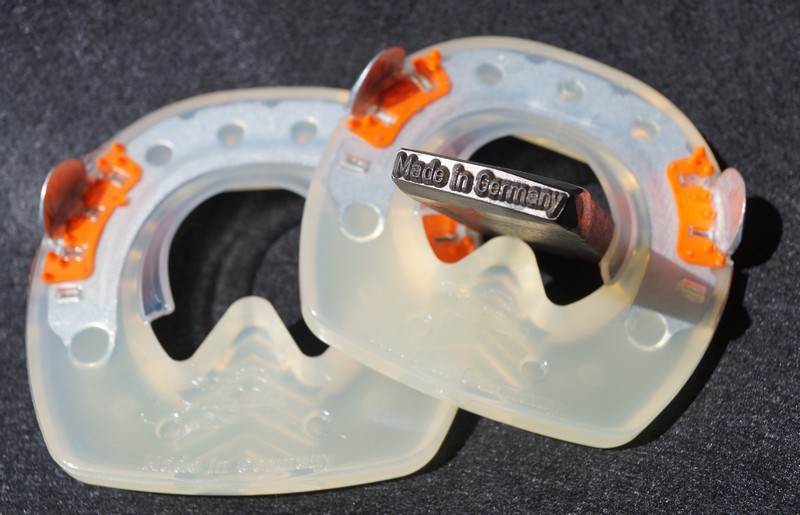 And that's how a new Duplo model is made: In the beginning, there is an idea. It usually comes from Hubert Frank (master metalworker, welding expert, government-approved master farrier) who has developed the Duplo Horseshoes from the very first day. But the experiences and requests of long-standing Duplo users are also included in the planning of a new Duplo model - and, of course, there is an intensive test phase for every new horseshoe before its actual production.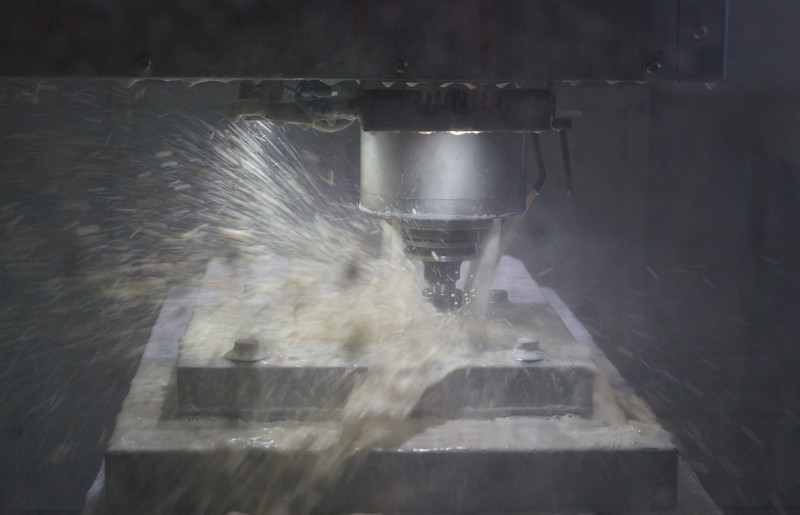 At first, the new Duplo model is designed on the computer. Afterwards, the molds are created - for the metal inlay and for the synthetic cover as well as for knobs, quarter clips and screw threads. Besides, there are various shapes (round, oval, STS) and about 20 sizes for each model.
When everything is prepared, the new horseshoes are fabricated in the production area of the company. Multiple departments work together in this area; the employees grind, weld, cast and sort the horseshoes.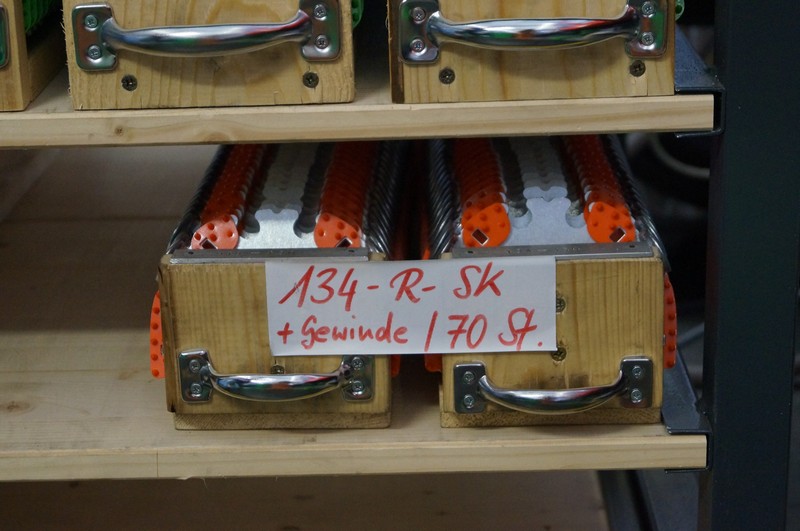 Then, the horseshoes are stored in the warehouse. Before they can be used, they have to harden for some weeks to improve their abrasion resistance.
Afterwards, the finished horseshoes can be delivered to our clients. And finally, they arrive at their destination: On the hooves of happy and healthy horses!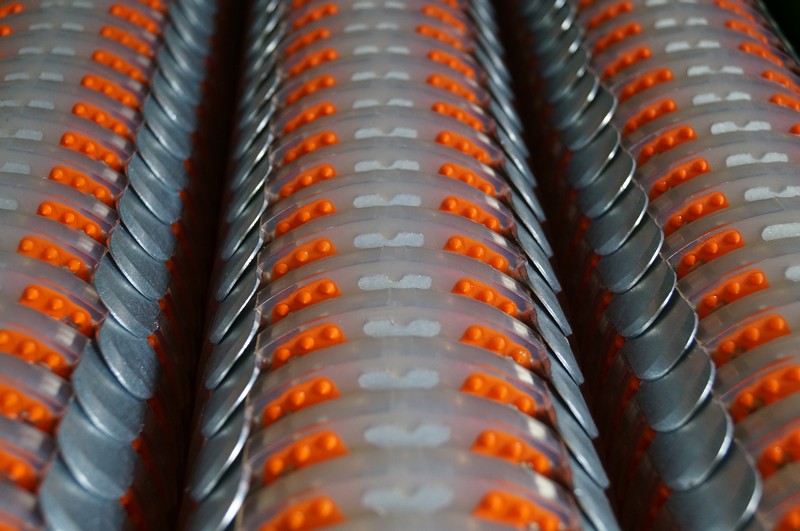 Latest Update: 2022-04-04