Duplo Certification
Every product is just as good as its user! For functional horseshoeing, you need not only a horseshoe of high quality but also a well-trained farrier. We want to offer to horse owners the option of getting a Certified Duplo User to shoe their horse and to ensure the quality of the result. For you as a farrier, the certification is optional, of course!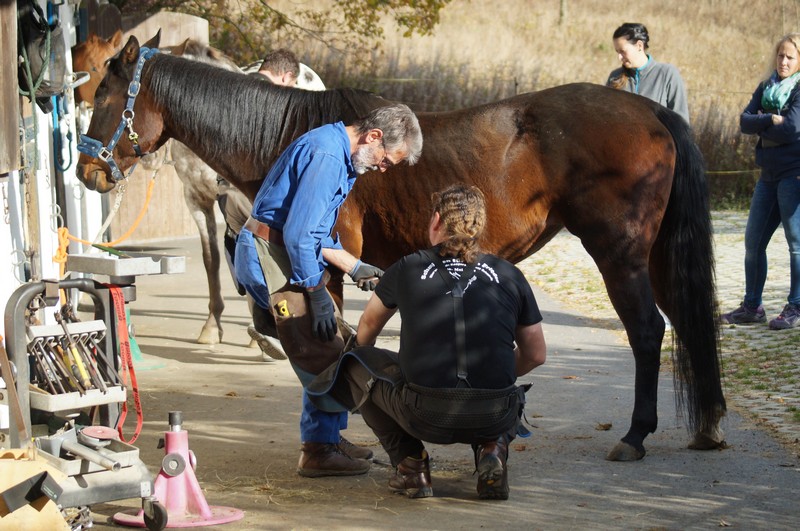 The training course (which is individually arranged for every participant) is organized by the NBvH (Niedersächsische Bildungsstätte von Hufbeschlaglehrschmieden = Lower Saxon Educational Establishment of Master Farriers) and covers the following topics:
safety at work
advantages and disadvantages of Duplo Composite Horseshoes
information about product lines
modifications
glue-on techniques
application of open-toed horseshoes
hands-on application
checking and refining your own work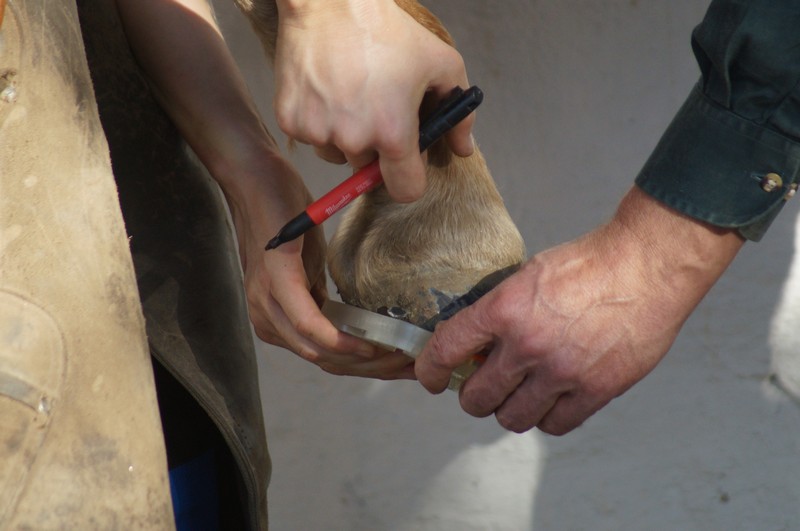 To find out when the next certification course is due, take a look at the NBvH website.
If you are a farrier and you'd like to become a Certified Duplo User, please send an e-mail to Stephan Becker.
If you are a horse owner and would like your horse to be shoed by a Certified Duplo User, take a look at our farrier list - maybe there's a Certified Duplo User in your region!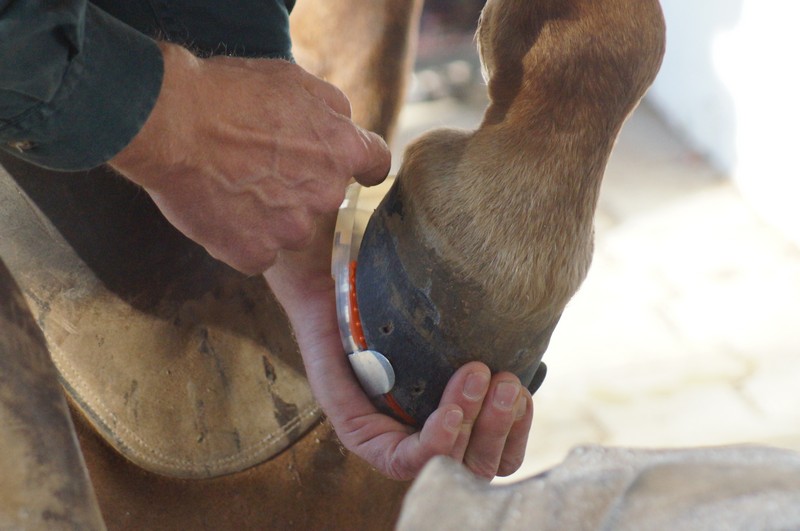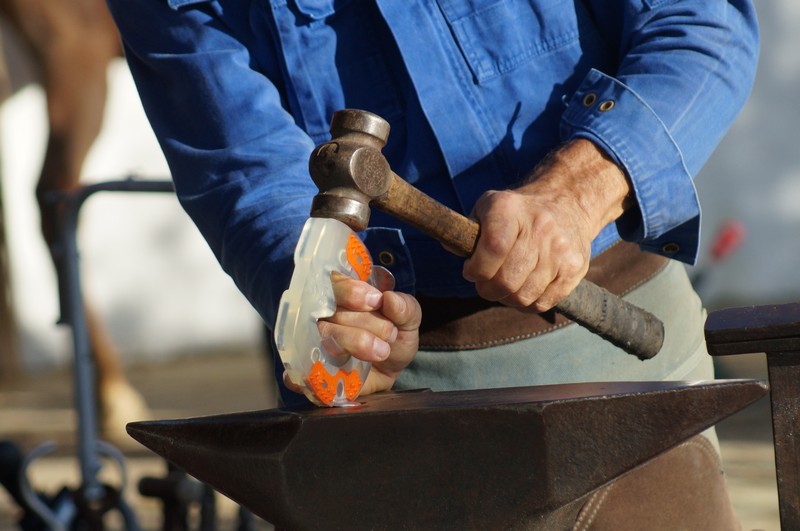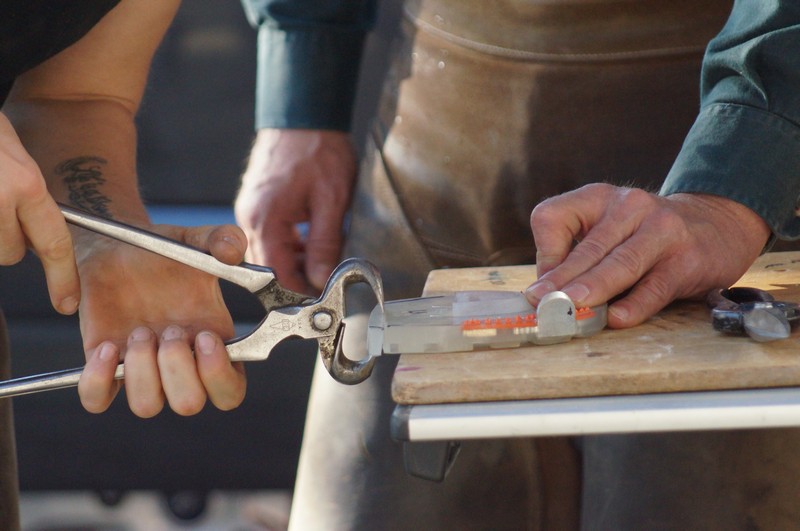 Latest Update: 2022-02-11