Certified User - Advanced Training - Duplo
Every Horseshoe is Just as Good as Its User!
The general rule that any product is only as good as its user also applies to the field of hoof trimming and shoeing.
For functional horseshoeing, you need not only a horseshoe of high quality but also a well-trained farrier.
We want to offer to horse owners the option of getting a Certified User to shoe their horse and to ensure the quality of the result.
For you as a farrier, the certification is optional, of course!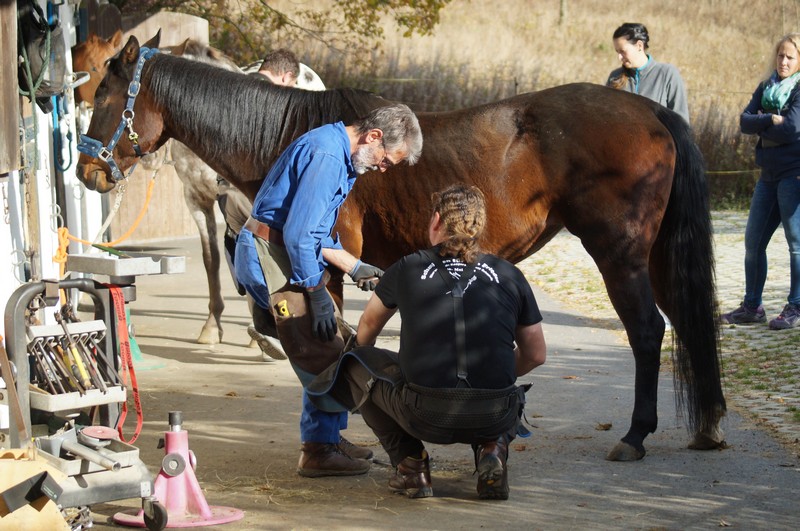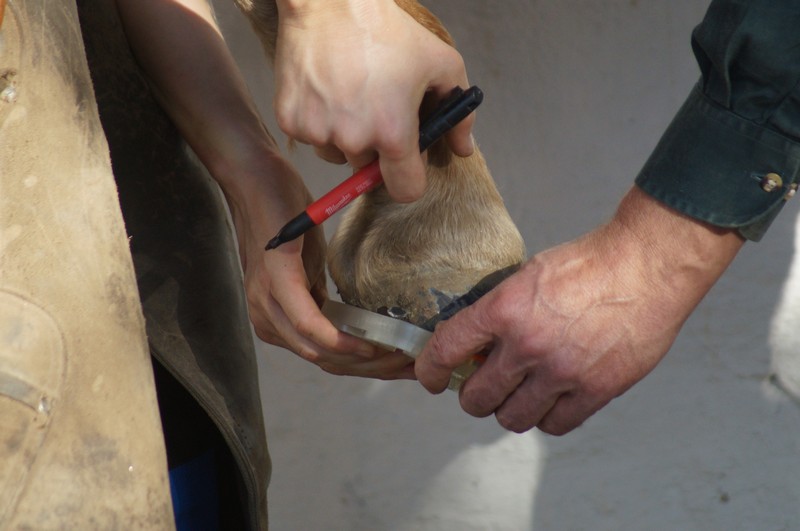 You are a Farrier and Would Like to Become a Certified User?
The training course (which is individually arranged for every participant) is organized by the NBvH and covers the following topics:
safety at work
advantages and disadvantages of Composite Horseshoes
information about product lines and modifications
glue-on techniques
application of open-toed horseshoes
hands-on application, checking and refining your own work
To find out when the next certification course is due, take a look at the NBvH website. Unfortunately the website is only available in German, nevertheless the Team speaks English! If you are a farrier and you'd like to become a Certified Duplo User, please send an e-mail to Stephan Becker.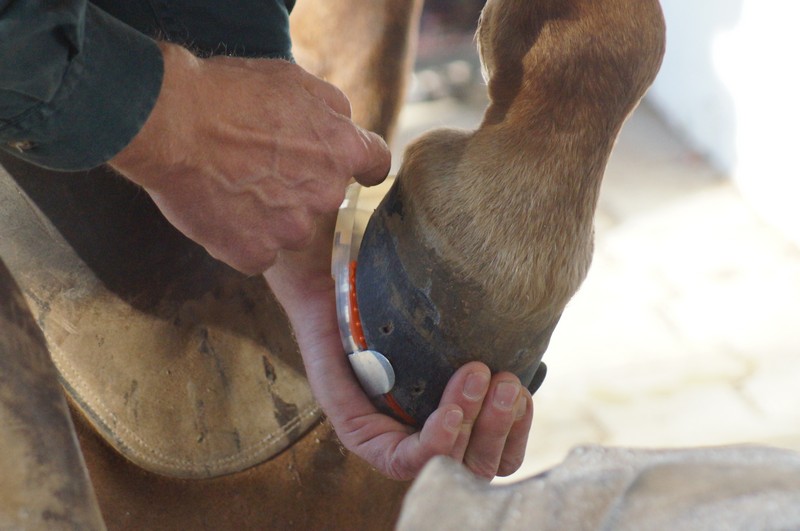 Adapting the composite shoe to the individual hoof shape of the horse. Accurate fit is the key to functional and durable hoof protection.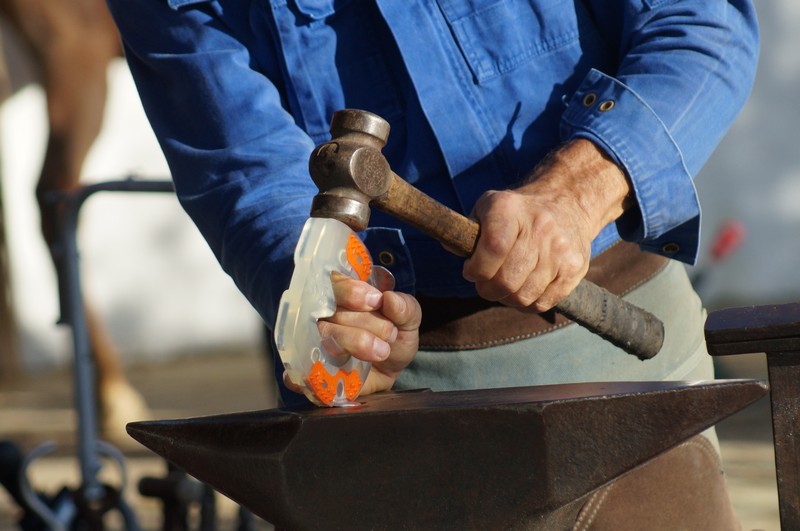 Like the horseshoe, the shoe can be modified in many ways. Narrower, wider, longer or broader - with a little craftsmanship, there are (almost) no limits to the imagination.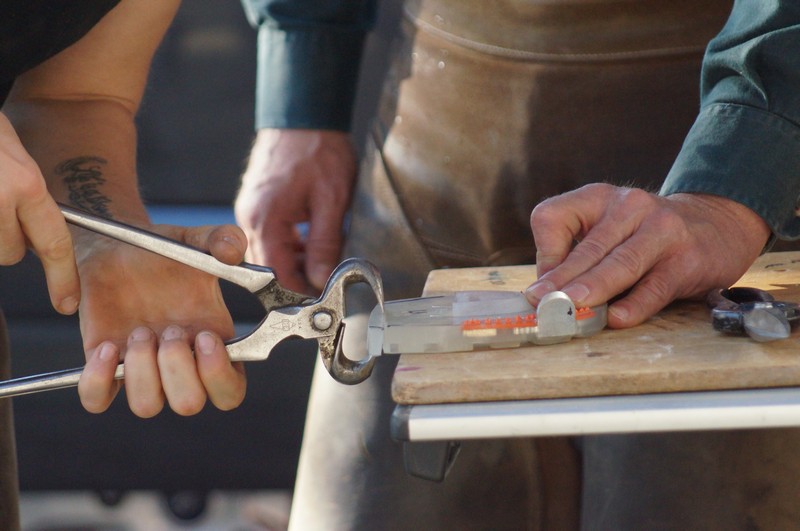 The customization of the plastic shoe - whether with or without a metal core - can be done with an angle grinder, belt grinder, nippers or a toeing knife.
Are You Searching for a Farrier for Your Horse?
If you are a Horse Owner and would like your horse to be shoed by a Certified User, take a look at our farrier list - maybe there's a Certified User in your region!
Latest Update:2023-05-15