Farrier List
The demand for hoof care specialists and farriers who use Duplo Composite Horseshoes is constantly growing. That's why we have created this list for horse owners who are looking for an innovative and open-minded farrier for their horse.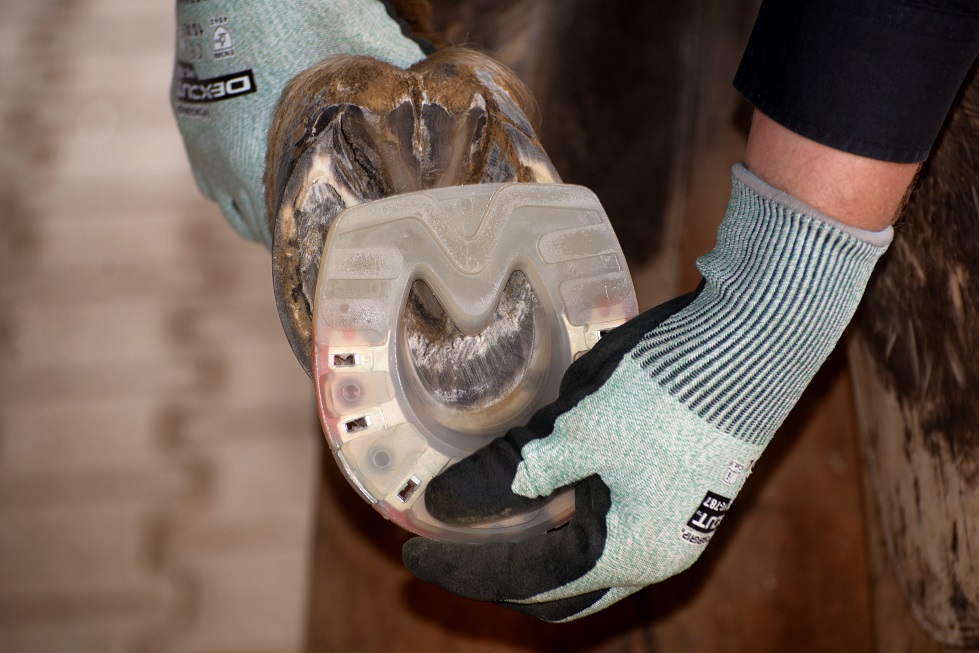 The farriers are sorted by country and postal code. To get more detailed information about each farrier, simply click on their name. For reasons of data protection, we cannot provide any additional data. We also cannot assume responsibility for the accuracy of the indicated data - we only publish the information given to us by the farriers.
Of course, we cannot guarantee the quality of their work either. But the acquired qualifications can be used as hints - the Duplo Certification, for example, whose graduates are specially marked in the list:
★ = Basic Duplo Certification
★★ = Professional Duplo User
Please note that we cannot assess the quality of the certification "Duplo-Spezialist (bmg)" of the Zanger Institute (LTZ-Lehrinstitut Zanger). We are not linked in any way with this business or this education.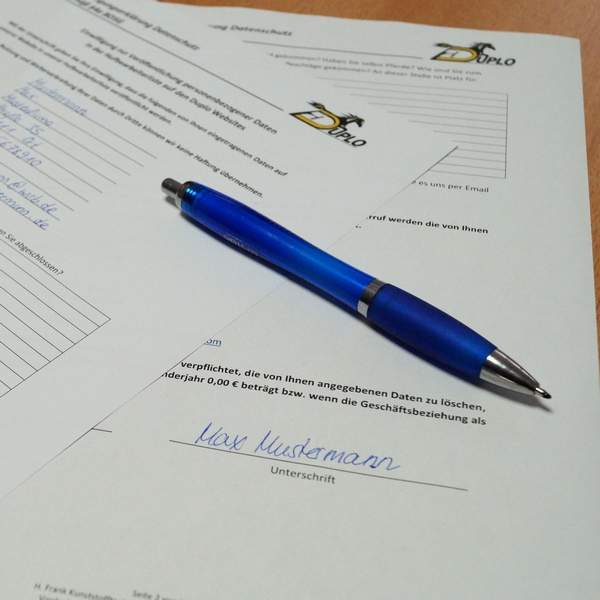 You are a farrier and would like to be included in our list?
Our customers are looking forward to you! Simply complete this form and mail it to the Duplo Team. Please note that, for reasons of data protection, we cannot publish your information without your signature.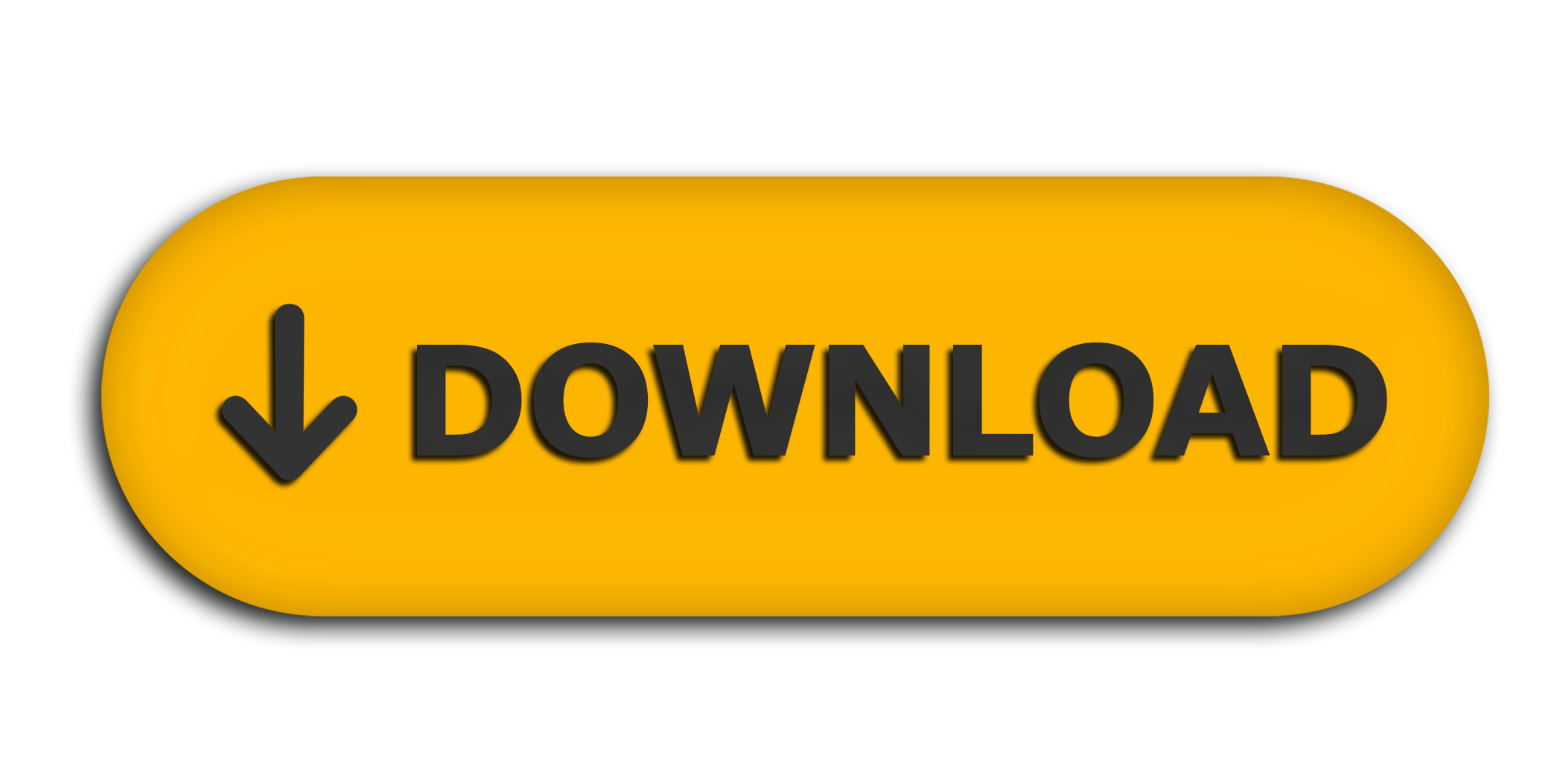 Austria
Belgium
Canada
Location
Name
Qualification
TOL OTO Claresholm, AB
Caro Lucas

★★

Farrier
Czech Republic
| Location | Name | Qualification |
| --- | --- | --- |
| 26263 Kamýk n/Vlt | Roman Sirotek | Farrier |
England
| Location | Name | Qualification |
| --- | --- | --- |
| Hookwook Surrey RH6 0HN | Ricardo Gache | Farrier |
France
Germany
Italy
Hungary
| Location | Name | Qualification |
| --- | --- | --- |
| 4400 Nyíregyháza | Zoltán Fábián | Farrier |
Netherlands
Poland
Sweden
Switzerland
Our Swiss distribution partner has created his own farrier list – please contact Linda Amacher and Patrik Brunner directly.
USA
| Location | Name | Qualification |
| --- | --- | --- |
| Big Timber, MT 59011 | Katie Curry | Farrier |
Latest Update: 2023-05-12