Experiences with Duplo Horseshoes
There are so many enthusiastic Duplo users that we'd like to share some of their stories. Their experiences show that Duplo horseshoes have been tried and tested in many different situations and that they are absolutely suitable for daily use!
Is there a short (or long) feedback you'd like to share? Simply mail your text and your photos to the Duplo Team; we are looking forward to them! For reasons of data protection, we also need a signed declaration to show your consent to the publication of your experience.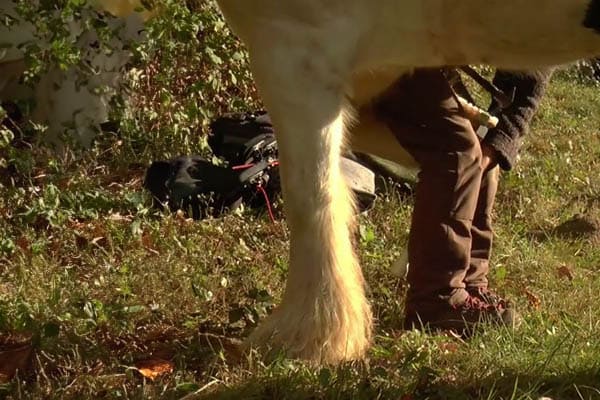 Duplo Horseshoes for Sumpter Horses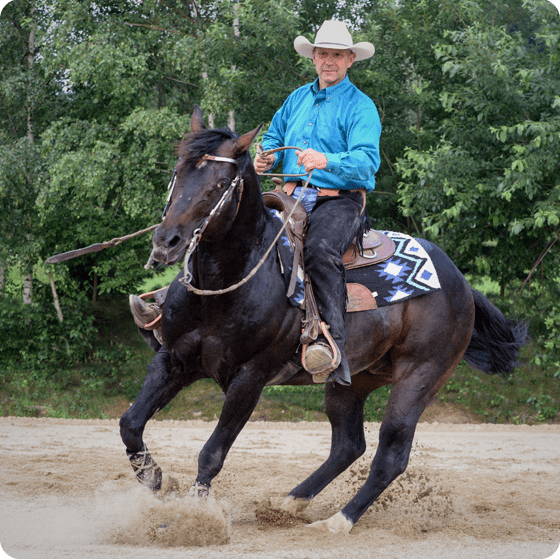 Duplo Horseshoes for Western Horses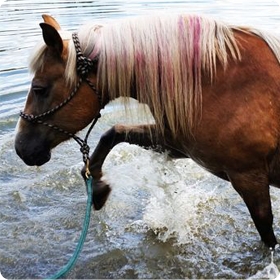 Duplo Horseshoes in case of Laminitis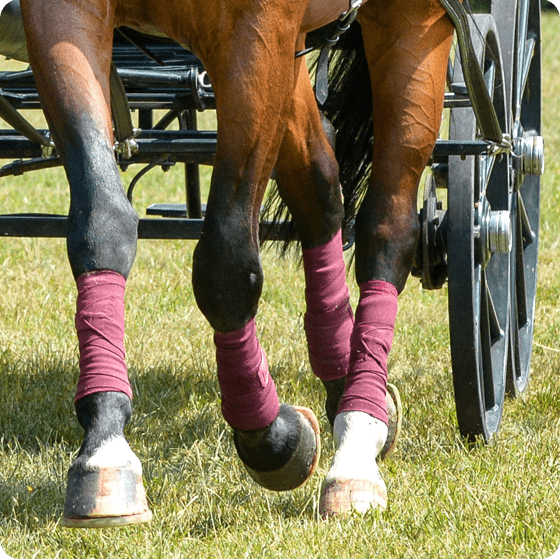 Duplo Horseshoes for Carriage Horses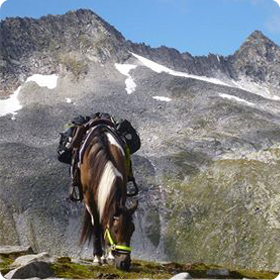 Duplo Horseshoes in case of Spavin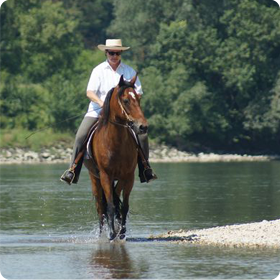 Paso Finos with Duplo Horseshoes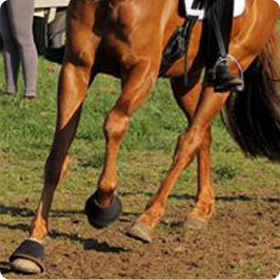 Glue-On Duplos for Show Jumping and Dressage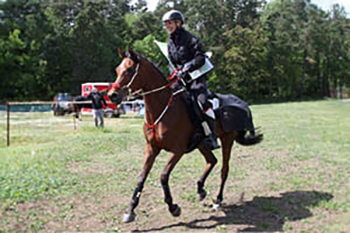 Duplo Horseshoes for the Endurance State Champion of Saxony 2017
Duplo Horseshoes at the Danube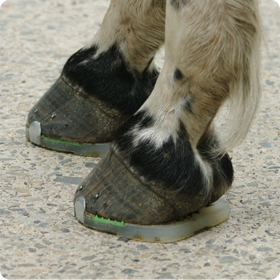 Duplo Horseshoes at the Heath Endurance Ride 2016
Duplo Horseshoes for Bavarian Forest Ponies
Latest Update: 2023-02-17