Anti-Skid Protection
Thanks to their material and their profiled surface, Duplo Horseshoes are well protected against slipping. However, there are situations in which additional anti-skid protection with spikes or studs may be necessary.
Spikes
Our spikes are used as preliminary stage to studs – just like tungsten carbide pins in conventional horseshoes. For "normal" leisure or endurance riders, spikes are often sufficient as additional anti-skid protection on trail rides. Depending on the Duplo model, you can use up to eight spikes per horseshoe by simply screwing them in with a suitable adapter.
→ further information about the application of spikes
Anti-Skid Studs
If spikes aren't good enough, we recommend regular Duplo Horsehoes with thread inserts in combination with our anti-skid studs with disk (4mm/6mm).
Studs for Grip in Extreme Situations
If it's not about anti-skid protection but about offering the horse necessary grip during difficult maneuvers (show jumping, combined driving, logging, etc.), we recommend Duplo models with ring-shaped metal inlay. The thread inserts are firmly fixated in their metal inlay and cannot be levered out of their position even during extreme strain. We offer appropriate studs of 6mm, 8mm, and 12mm height.
Stud Change
If you want to change studs on a regular basis, we recommend our self-tapping studs! During the stud-free time, stud blanks or plugs keep the threads clean.
Anti-Skid Protection for Conventional Horseshoes
And if your horse isn't wearing Duplo Horseshoes but conventional metal horseshoes, you can use our Speedies as additional anti-skid protection.
Product Recommendations
You haven't found the tool you were looking for? Here's the complete outline of shoeing products in our online shop: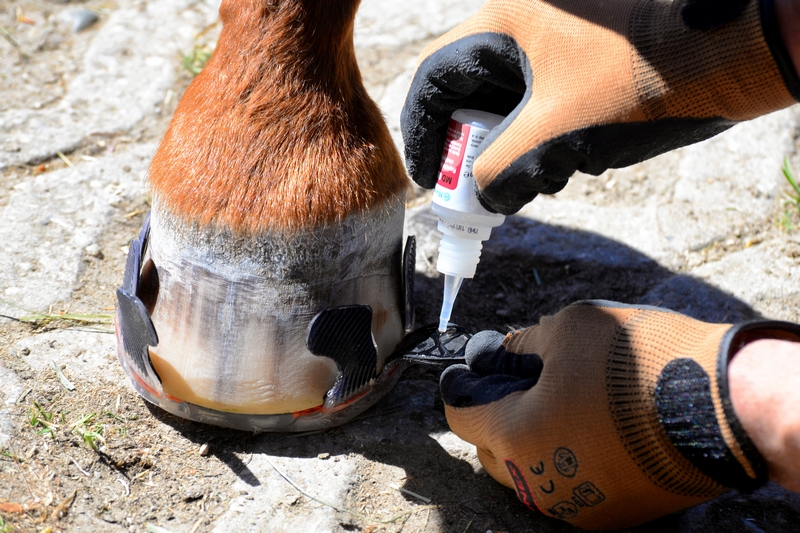 Nailless Shoeing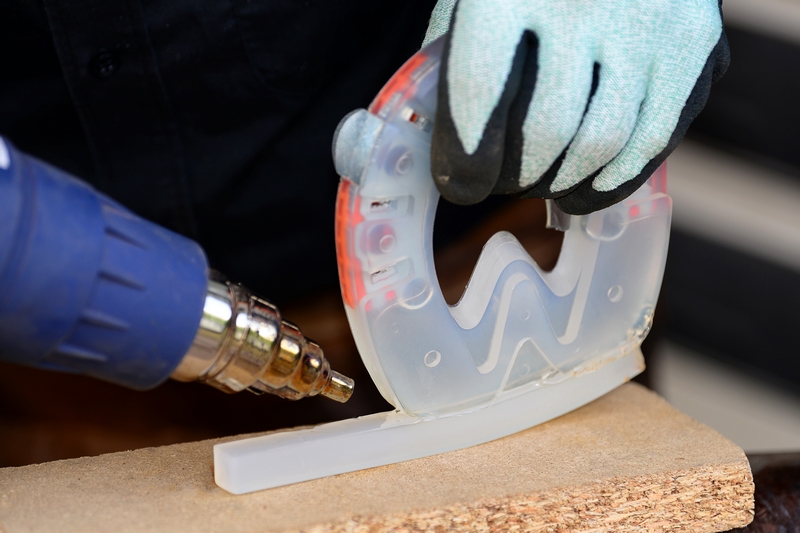 Duplo Accessories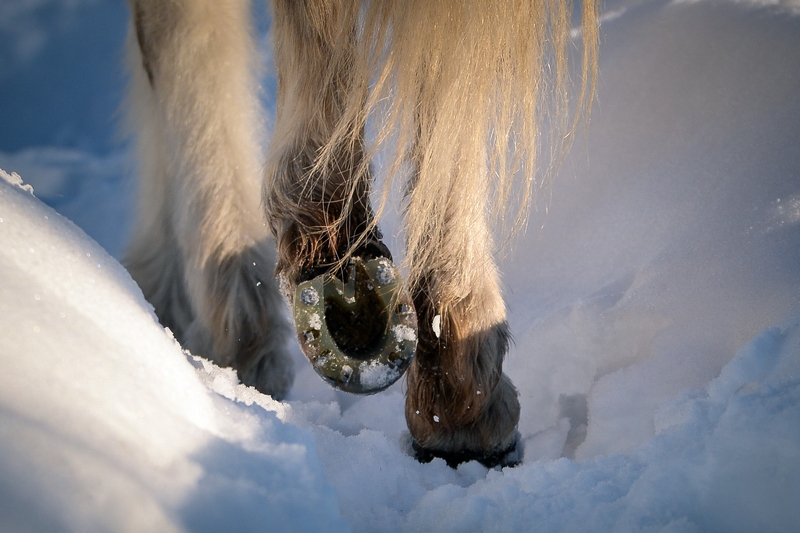 Anti-Skid Protection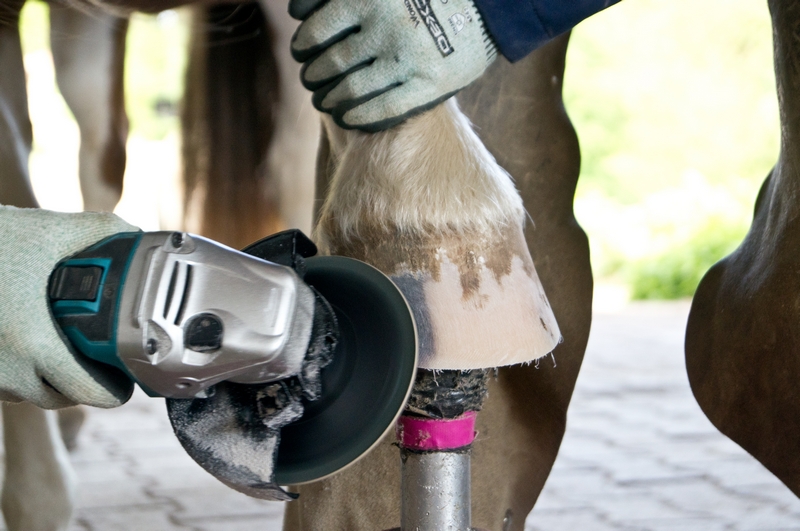 Trimming and Tools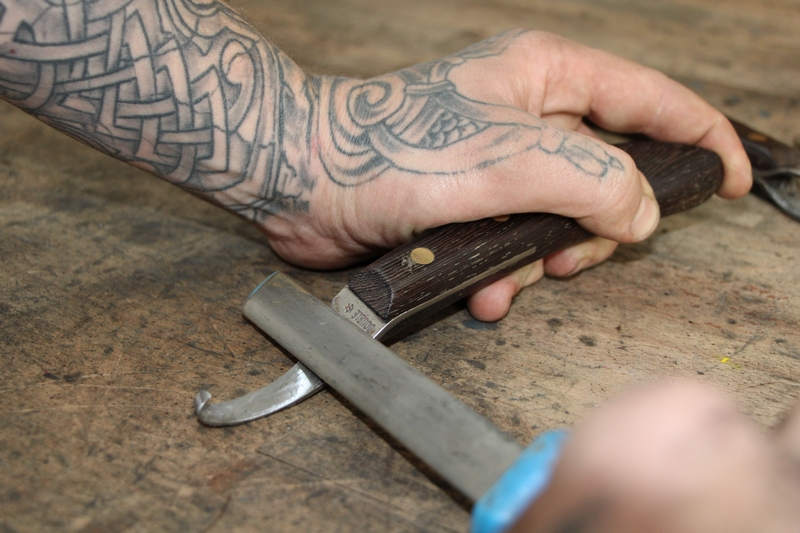 Sharpening Tools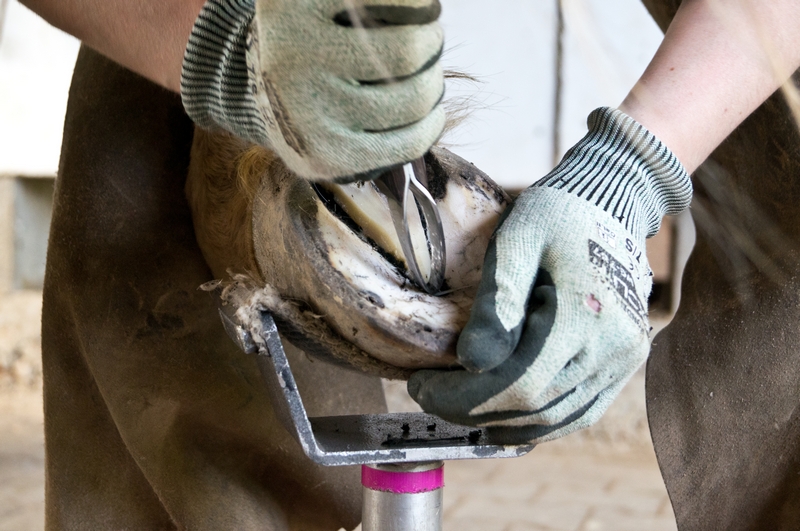 Hoof Knives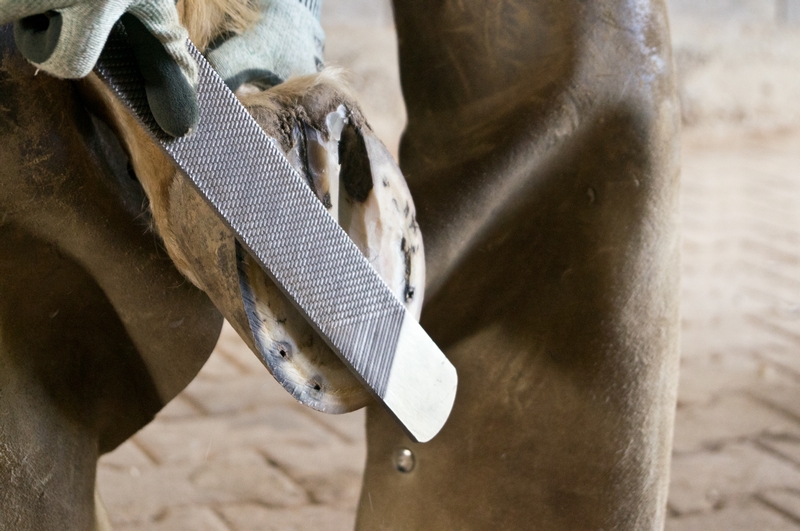 Hoof Rasps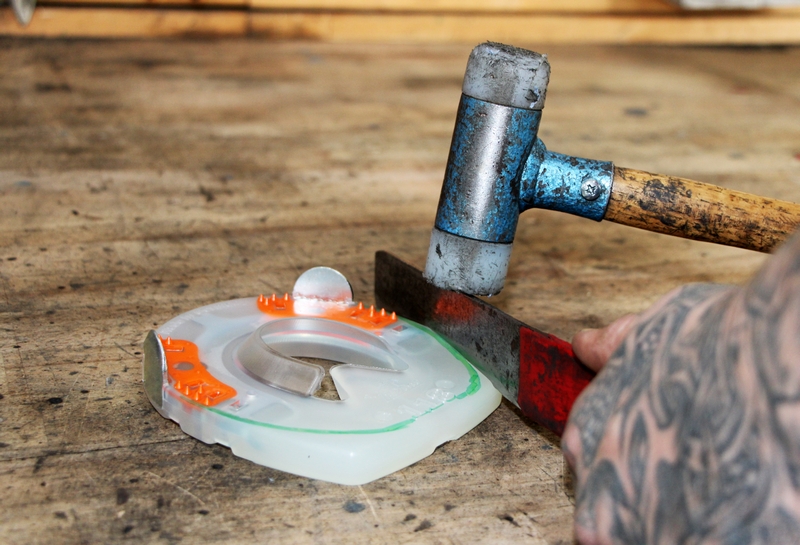 Toeing Knives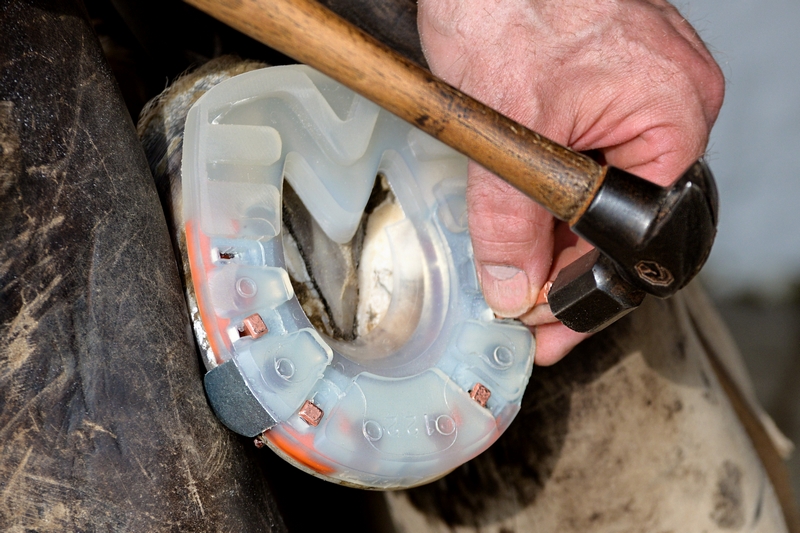 Hammers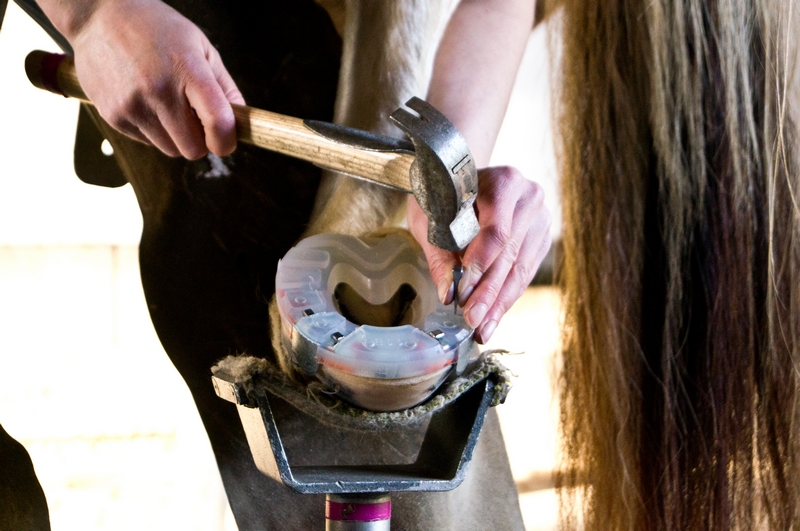 Horseshoe Nails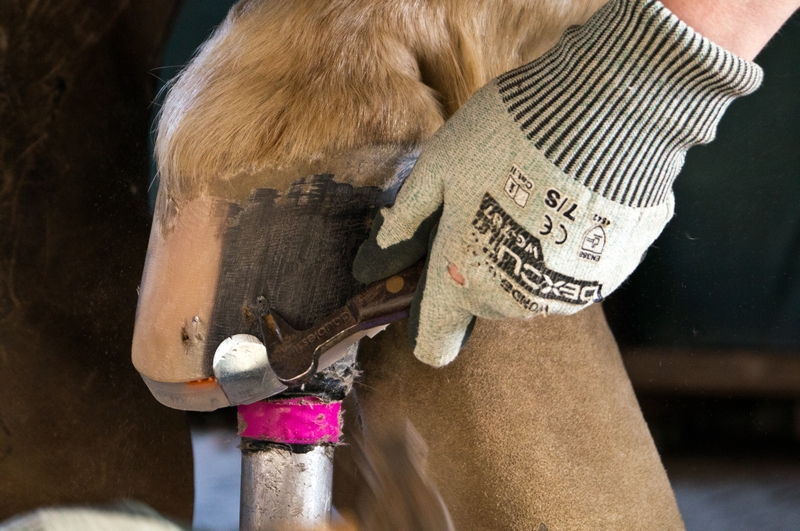 Clinch Groovers