Multifoam 500ml (hoof cleaner)
Product.Nr.: 000100MF
Manufacturer/Brand: Novatio
15,37 EUR
13,56 EUR - 15,07 EUR
19 % VAT
Scaled Prices
Quantity
Unit Price
1-9

15,07 EUR

>= 10

-1,51 EUR

13,56 EUR
---
---
There are no reviews for this product yet.
product description
If a horseshoe is to be glued on, the hoof wall must be as clean and greaseless as possible. This is the only way for the glue to establish a reliable and tough connection with the hoof horn.
We recommend spraying the roughened hoof wall with Multifoam and letting the foam react for about 30 seconds. Afterwards, wipe everything thoroughly off and wait until the hoof is completely dry before glueing.
This might also be of interest to you: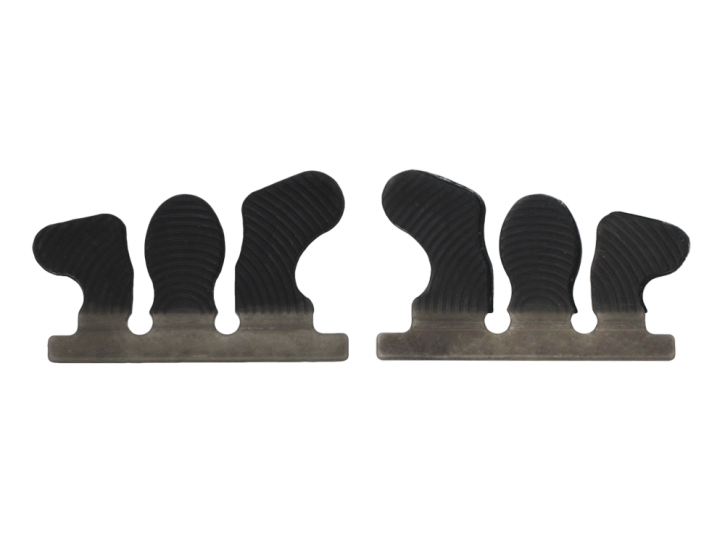 11,31 EUR - 12,88 EUR
19 % VAT excl. shipping costs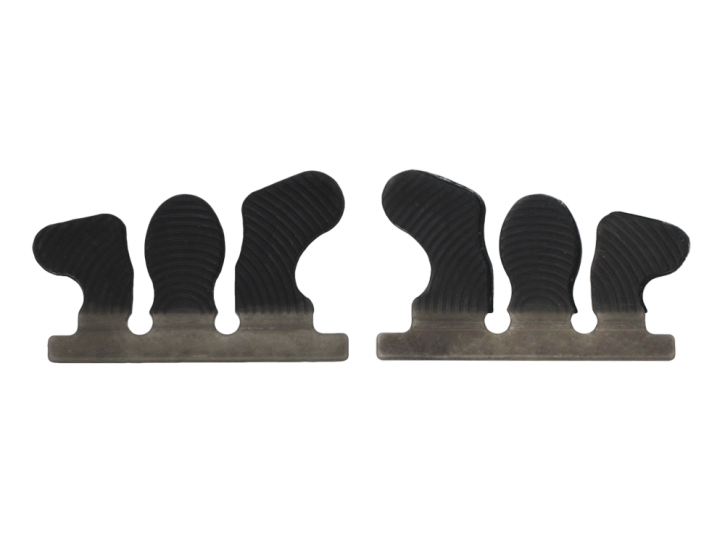 11,31 EUR - 12,88 EUR
19 % VAT excl. shipping costs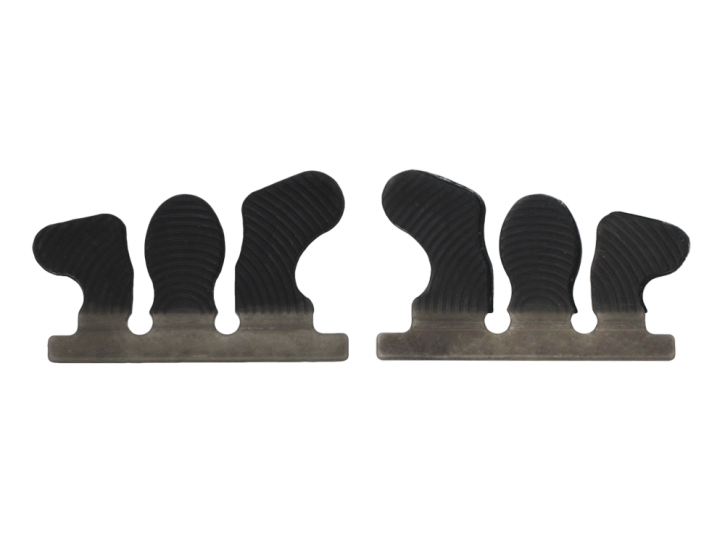 11,31 EUR - 12,88 EUR
19 % VAT excl. shipping costs
Reviews
*
Only reviews that were submitted by buyers who have bought the product in this shop receive the addition "Verified Purchase". more