Top2Glue Instant Adhesive "medium" (20g bottle)
Product.Nr.: 000100M
Manufacturer/Brand: Top2Glue
0,2 100 g / 19,45 EUR pro 100 g
Scaled Prices
Quantity
Unit Price
pro 100 g
1-9

3,89 EUR

19,45 EUR

>= 10

-0,19 EUR

3,70 EUR

18,50 EUR
---
---
There are no reviews for this product yet.
product description
The manufacturers of the glue-on tabs Wolf Busch "powered by Duplo" have already tested the Top2Glue instant adhesive "medium" for their glue-on tabs and were very happy with the results. For that reason, we have included the glue in our range of Innovations products as an alternative to our well-tried "winter glue". We are looking forward to your opinion!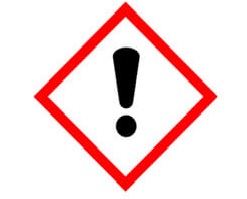 Warning!
Contains: Ethyl-2-cyanoacrylate
Hazard Statements:
H319 Causes serious eye irritation..
H315 Causes skin irritation.
H335 May cause respiratory irritation.
Precautionary Statements:
P101 If medical advice is needed, have product container or label at hand.
P102 Keep out of reach of children.
P261 Avoid breathing vapours.
P271 Use only outdoors or in a well-ventilated area.
P280 Wear protective gloves / eye protection / face protection.
P305+P351+P338 IF IN EYES: Rinse cautiously with water for several minutes. Remove contact lenses, if present and easy to do. Continue rinsing.
P337+P313 If eye irritation persists: Get medical advice / attention.
P312 Call a POISON CENTER / doctor /… / if you feel unwell.
P405 Store locked up.
P501 Dispose of contents/container in accordance with local/national regulation.
Special Labelling:
EUH202 Cyanoacrylate. Danger. Bonds skin and eyes in seconds. Keep out of the reach of children.
→ Safety Data Sheet (DE) (for commercial users)
Please note that we only ship the Top2Glue instant adhesives within the EU.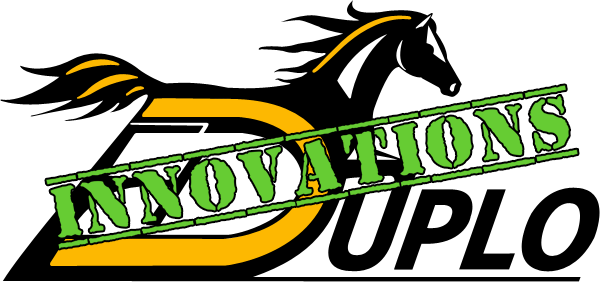 By the way: The Top2Glue Instant Adhesive "medium" has been tested in the context of Duplo Innovations. Take a look - there are regularly new products available for a favorable introductory price!
Latest Update: 2022-12-27
This might also be of interest to you:
Reviews
*
Only reviews that were submitted by buyers who have bought the product in this shop receive the addition "Verified Purchase". more