Clipped and Profiled Duplo Horseshoes
Product.Nr.: Duplo3
Manufacturer/Brand: Duplo
from 16,55 EUR
incl. 19 % VAT
lieferbar
---
There are no reviews for this product yet.
product description
The Clipped and Profiled Duplo Horseshoe is an all-rounder. The quarter clips prevent the horseshoe from twisting or getting out of position; the profile provides additional grip on muddy or pebbly tracks.
→ Basic Knowledge about Duplo Composite Horseshoes
• two quarter clips
• pronounced profile
Synthetic Rim for Extra Horseshoes
Depending on which size you order, you'll receive either remainders of stock (without synthetic rim) or the revised version (with elastic synthetic rim).
Profile
Until all sizes are revised, you'll receive differently-profiled horseshoes.
This might also be of interest to you: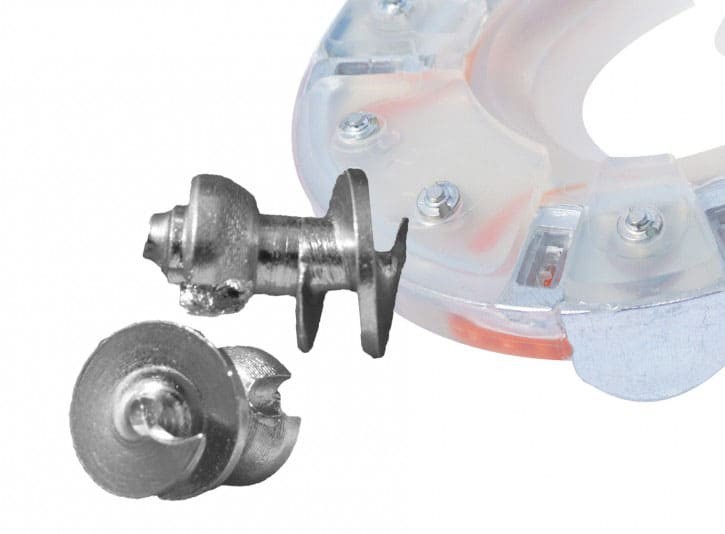 from 0,99 EUR
incl. 19 % VAT excl. shipping costs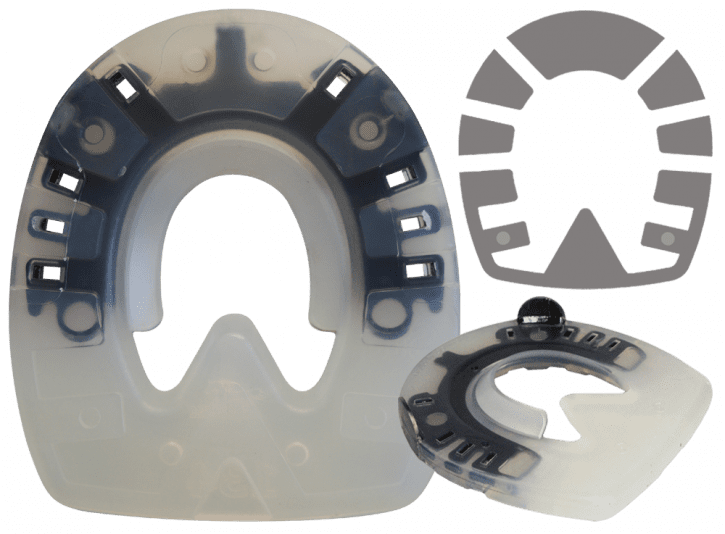 from 14,17 EUR
incl. 19 % VAT excl. shipping costs
Reviews
*
Only reviews that were submitted by buyers who have bought the product in this shop receive the addition "Verified Purchase". more