Titans of the Race Track
From June 28 to 30, 2019, the legendary draft horse race Titanen der Rennbahn (Titans of the Race Track) takes place in Brück (Brandenburg, Germany). Duplo Composite Horseshoes will be there as well!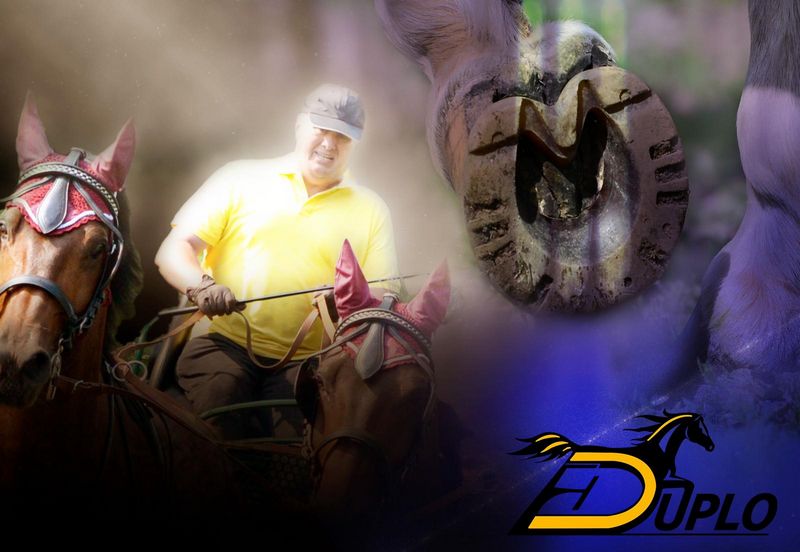 In our video, Karl Beismann has already demonstrated that the Duplo Horseshoe is also ideal for carriage horses.
Right now, he is on a four-day-trip with a covered wagon to the event Titans of the Race Track in Brück.
We are happy that he will present our Duplo Composite Horseshoe at the event. It is likely that he will also be able to demonstrate the application of the Duplo Horseshoe.
Visitors also get the chance to see the Duplo Horseshoe in action - Karl Beismann participates in the competition Rennen der Römischen Kampfwagen (Race of Roman Chariots) on Sunday.
We wish Karl and his horses a safe journey and to all participants of the event a successful tournament weekend!
Latest Update: 2019-06-24