Dear Duplo Friends,
we are very happy about your visit to the Duplo website! There are not only detailed descriptions of all current Duplo Composite Horseshoes but also a large number of instructions and suggestions all around the ideal horseshoe for your horse as well as a large online shop waiting for you. We will also provide you with the latest news about Duplo!
Best wishes from the Bavarian Forest,
Hubert Frank and the Duplo Team
News about the Duplo Composite Horseshoe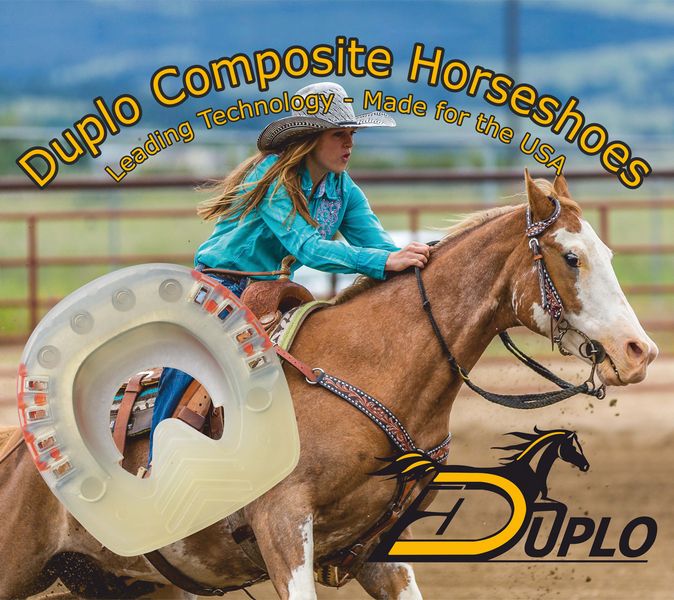 International Hoof-Care Summit
The first photos of the summit in Cincinnati, Ohio (USA) are online!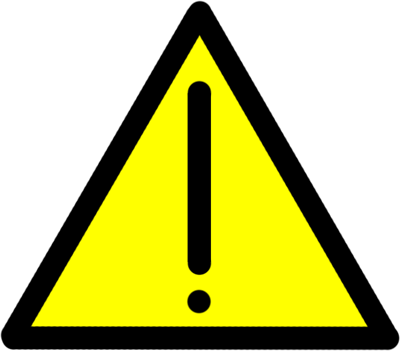 E-Mail Problems
Good news: Our e-mail address is working again! Thanks for your patience!
Newsletter
Have you subscribed to our Duplo Newsletter? If no, you can take a look at the latest issue online!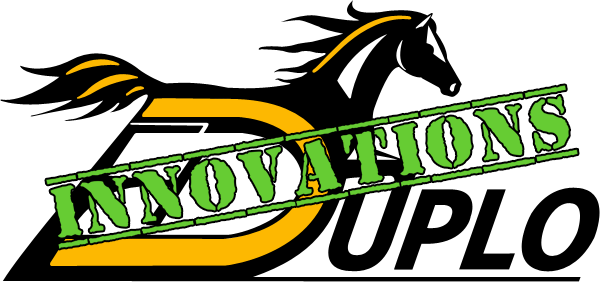 Duplo Innovations
On our platform "Duplo Innovations", you can buy new products for a favorable introductory price and participate in the test phase!
Duplo Insights
A little insight into the Duplo World - a combination of craft and high tech!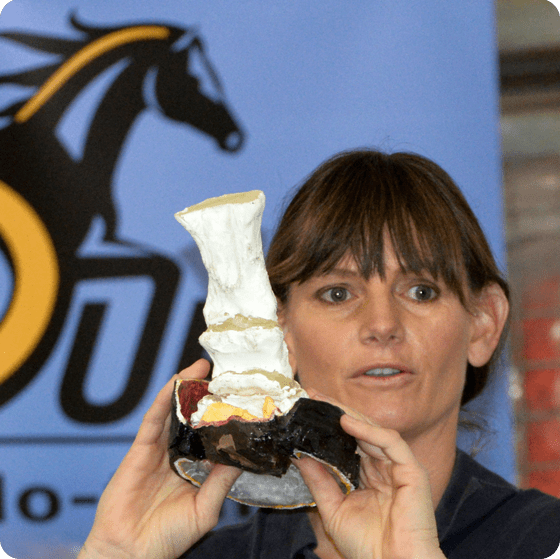 NBvH Seminar
with Dr. Katie Cosgriff Curry
The photos of the seminar in november 2018 are online!
Price Adjustment
Unfortunately, it is necessary for us to announce a price adjustment of about 3.5 %. You can take a look at our price list in order to check the prices for 2019. We hope that you understand this displeasing measure!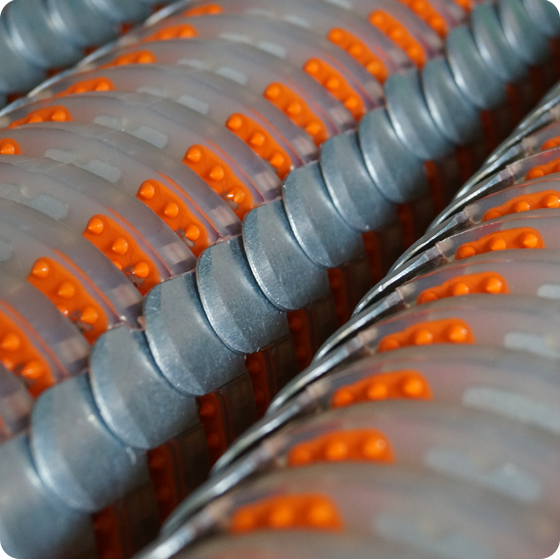 Discontinued Models
Our warehouse is bursting at the seams! As we are currently introducing some new models and revising some older ones, we can offer a large number of discontinued models at a reduced price. Use this opportunity to build up your Duplo stocks! Take a look at our
online shop category "Discontinued Models"
and at our regularly updated
overview
over the currently available sizes of our discontinued models.
Duplo on Instagram
Don't forget to take a look at our new Instagram page!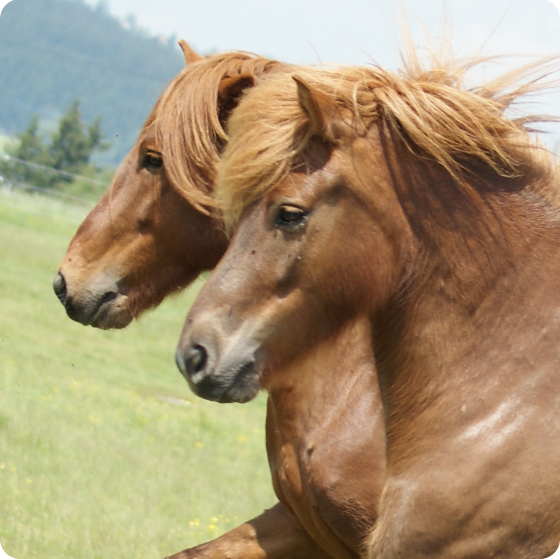 Icelandic Horse Competitions
During the season of 2017, Duplo Composite Horseshoes were experimentally allowed in national and international FEIF competitions (
information
). The test phase has now been extended by two years - great news for the Duplo enthousiasts with Icelandic Horses!
For further information, please check the
minutes
and the updated
rules
.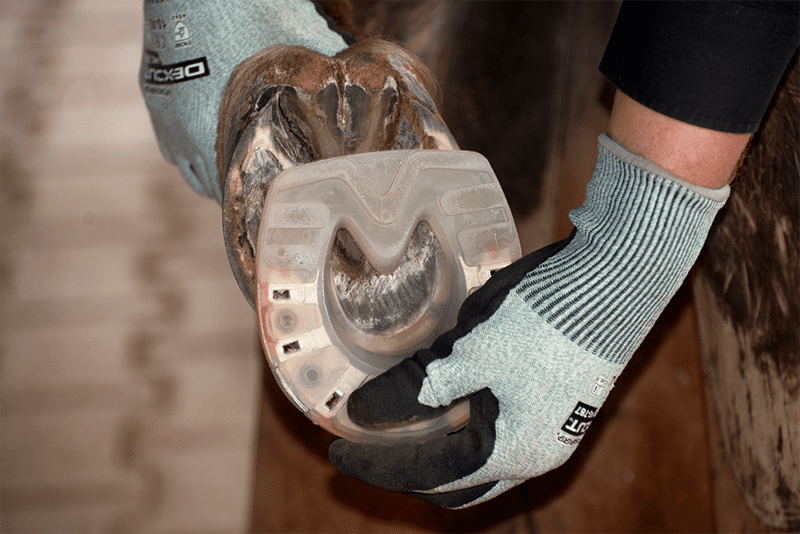 Farrier List
Have you seen our new farrier list yet? If you are a horse owner, you might find a Duplo expert in your region; if you are a farrier, you can enlarge your client base with an entry in our list.
Revision of Older Models
We are currently revising our older Duplo models. Depending on which horseshoe in which size you order, you may already get the new version with some exciting improvements!
Duplo on Facebook
Take a look at our Facebook page to get the latest news about Duplo Composite Horseshoes!